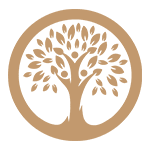 We're proud to work where you live.
Real People. Real Care. Real Happiness.
The Eden Senior Care Network
Cannon Rivers is a proud member of the Eden Senior Care Network, a portfolio of Skilled nursing and assisted living facilities in the Midwest. As an industry leading provider of post-acute care and senior living, Eden has been dedicated to changing the way healthcare is delivered.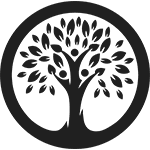 Cannon Rivers is an industry leading, independent, assisted living and memory care community in the heart of Cannon Falls, Minnesota. Our campus allows each resident to enjoy life to the fullest with the peace of mind that our care team is always there to support them when needed. We cultivate a culture and home-like environment to attract the best healthcare professionals and caregivers to ensure that each resident is treated like family.
Our Holistic approach towards Senior Living is to harmonize the mind, body and soul of our residents. We are committed to go above and beyond for our community, assuring they achieve an overall state of happiness, independence and optimal health.
Our lively social events and chef-inspired Meals allows residents of Cannon Rivers to truly enjoy life. We are proud to be a pillar of the Cannon Falls community and a place where so many incredible people call home.
"The management, nursing staff, CNA's and caregivers take a personal interest in their residents and their wellbeing. All are very approachable for questions and concerns that may arise. It feels almost like home."
–
Thomas P.
Wife Susan Is A Current Resident
"We liked what we saw when we visited; very clean and friendly. Mother seems more content there than when she was at home. We are very happy with our decision and would highly recommend."
–
Lavonne R.
Current Resident's Daughter
"If you are looking for somewhere secure you have found the place. It has given my father stability. It has been a piece of mind that he is getting his medications, meals and being monitored daily. It is a very comfortable and caring environment. The care all around has been great."
–
Kathy W.
Current Resident's Daughter
I love to able to work and keep my independence and have my beloved cat Tippy. The staff are so good to me here, even when I am complaining"
–
Cindy K.
"I love the food the most and I get go where I want to go! The staff take real good care of me."
–
Gary T.
What Are Assisted Living Communities?
Assisted Living Communities are long-term senior care options that provide assisted senior living support services such as meals, medication management, bathing, dressing and transportation. At Cannon Rivers residents are able to remain as independent as long as possible in a safe and comfortable environment.
Our Assisted Living community can offer help if you need assistance with your activities of daily living. Just like family, we provide a little extra support with certain tasks while helping you maintain the privacy, dignity and independence that means so much to you.
Our skilled and trained staff does more than just provide you with the right kind of assistance to live a healthy and safe lifestyle — we can offer care plans that are customized to fit your particular needs.
It all starts with a Personal Service Assessment. With each of our residents, we sit down and listen to their needs. We don't try to force a care plan on you. Instead, we work with you to figure out the level of assistance you feel comfortable with. Our support is based on only what you need, so you don't end up paying for a ton of extra services.
We strive to provide an individualized experience for each of our residents. It's evident in the customized plans that we offer, but it's also apparent in the atmosphere we provide for our seniors. We learn details about our residents — from their favorite snack and recipe to a lifelong passion — and use that to provide a truly individualized living experience.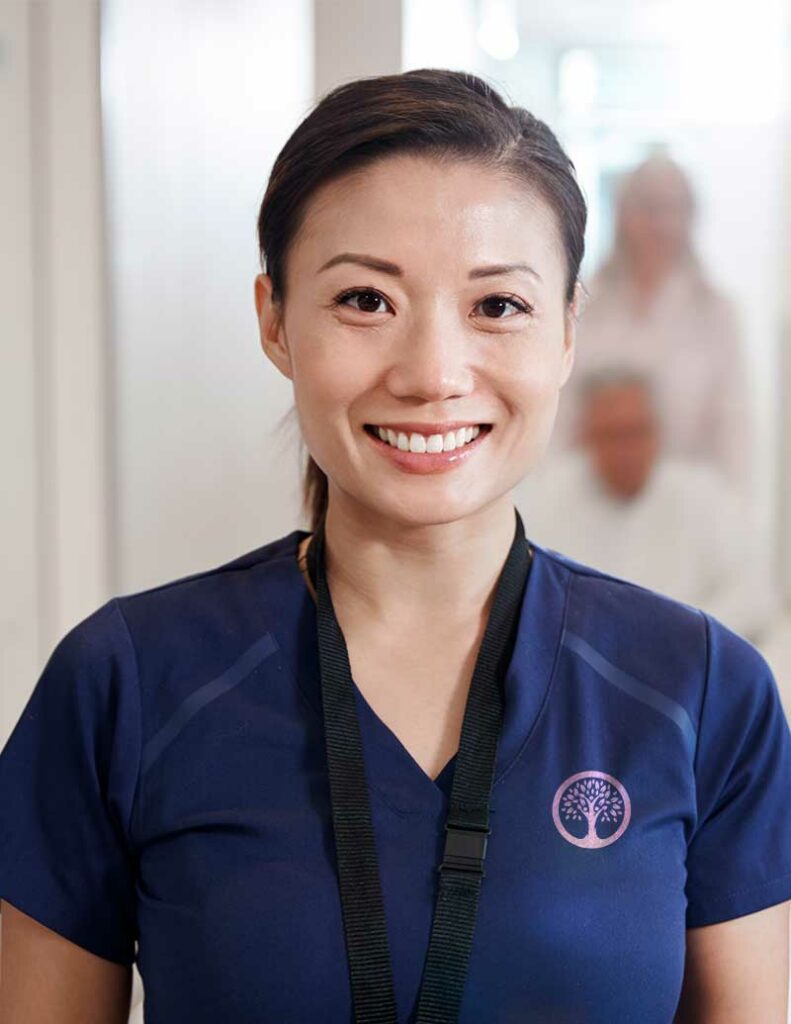 Careers & Culture
Our Residents Are Our Success
As healthcare providers we are passionate about who we are and how we work together. Happy employees deliver happy care. Educated employees deliver better and smarter care. At the core of Eden Senior Care we are company dedicated to building the greatest team of care givers we can assemble. A growth oriented and ever advancing culture allow our staff to challenge themselves to be better each and every day.
At Eden Senior Care we believe that when you combine passion with talent, you create an environment that allows good people to do great things.
Our greatest daily achievements surround pushing ourselves and our teams to try their best to create and deliver genuine, sincere care experiences. I always say that if you are on our team, you must really want to be part of the solution. The seniors entrusted to us, and their families, depend on us, and we have every intention of living up to that challenge. Success is a humble mountain, and we are constantly climbing it to new heights. Join us to be part of the growth and continue your own personal journey towards success.