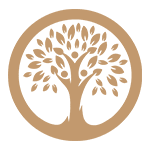 Cannon Rivers Independent and Assisted Living
A Senior Living Community in Beautiful Cannon Falls, WI
507-263-3600
The Eden Senior Care Network
Cannon Rivers is a proud member of the Eden Senior Care Network, a portfolio of Skilled nursing and assisted living facilities in the Midwest. As an industry leading provider of post-acute care and senior living, Eden has been dedicated to changing the way healthcare is delivered.
Get in touch!
We Can't Wait to meet you.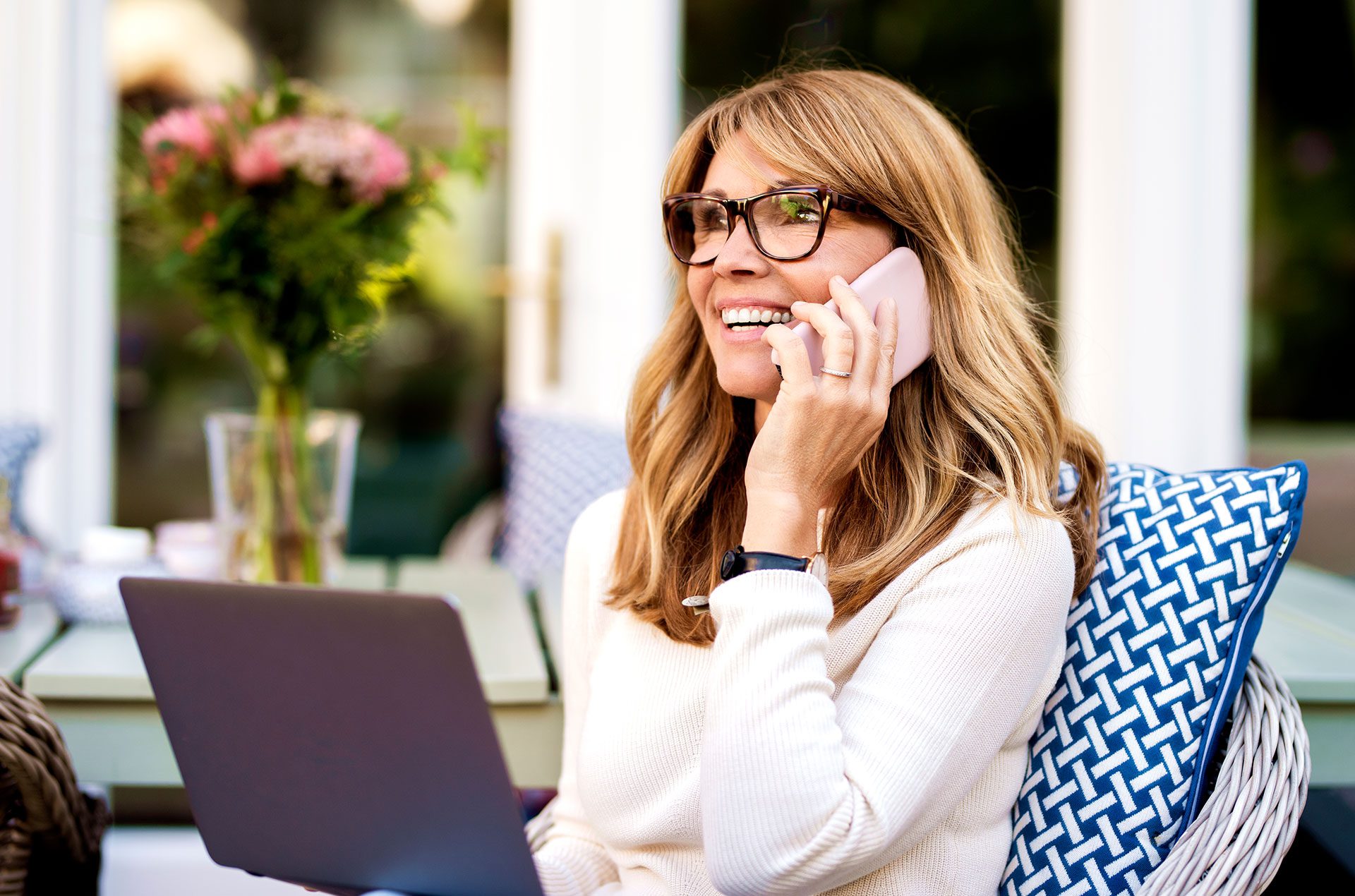 900 Main St W, Cannon Falls, MN 55009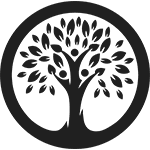 About Cannon Rivers of Eden
Located in the heart of beautiful Cannon Falls, Minnesota, the Cannon Rivers senior housing community focuses on providing a comfortable family-like atmosphere ensuring our residents feel at home. Our care team made up of the best caregivers and healthcare professionals is available round-the-clock to ensure all of our residents' needs are met.
Our holistic approach to care includes wellness and social programs, tailored to meet the needs of each individual. From our on-site beauty salon and barbershop to our engaging activities and lively social gatherings, Cannon Rivers of Eden offers residents a full life enrichment program. Our goal is to make sure that we harmonize the residents' minds, bodies, and souls. Cannon Rivers of Eden is a place where your loved one can feel at home and enjoy the company of others in a beautiful, stress-free environment.
We are honored to be a part of the Cannon Falls, Minnesota community and a place where so many wonderful individuals call home.
Personalized Assisted Living Options At Cannon Rivers
Residents in our Assisted Living Communities are able to maintain their independence while receiving the assistance they need with their activities of daily living.

Some of the services that Cannon Rivers provides are:
• Help with medications
• Light housekeeping and laundry service
• Three delicious meals are served daily
• Exercise and wellness programs
• Social and recreational activities
• 24/hour security
Cannon Rivers is dedicated to providing the highest quality of life for our residents. We encourage family and friends to visit often and participate in the many activities that Cannon Rivers has to offer. Located across the street from Lake Winnebago, we offer the perfect location for family time. Enjoy the gorgeous walking trails, the free zoo, and a beautiful playground with the grandkids!
Cannon Rivers is more than just a place to live, it's a community. Our caregivers acknowledge that every resident is an individual with unique needs and desires. We work diligently to provide the assistance and support our residents need to continue living a full and independent life.
We always go above and beyond to provide the best possible care for our residents. Cannon Rivers is a safe and secure community where you can feel confident that your loved one is receiving the best possible care. We make sure to listen to our residents so that we can get to know their stories, hopes, and dreams so that we can make each day more meaningful for them. This way, they can live each day to the fullest and enjoy all that life has to offer.

Assisted living is a type of long-term care that provides personal care and other services to people who need help with activities of daily living. In assisted living, residents typically have their own senior apartment or room and share common areas, such as a kitchen, dining area, and living room. Assisted living can be a good option for people who need some help but don't want or need to live in a nursing home.
In assisted living, there are two types of facilities that seniors 55 and older can choose from. They are the following:
Residential Care Senior Apartment Complexes (RCAC)
An RCAC is a housing complex that is designed and built specifically for seniors. It offers a variety of services and amenities, such as meals, transportation, laundry, and social activities.
The main difference between an RCAC and other types of assisted living is that an RCAC does not have on-site nursing care. This means that if you need nursing care, you will have to go to a separate facility.
However, RCACs always have care staff on-site to provide assistance with activities of daily living, such as bathing, dressing, and grooming.
Community-Based Residential Facilities (CBRF)
CBRFs, on the other hand, are categorized as personal care homes. This type of housing is perfect for those who require a little more assistance with their activities of daily living, such as bathing, dressing, and eating. Residents here have access to a nurse in case they need medical attention.
CBRFs usually have a higher staff-to-resident ratio than RCACs. This allows them to provide more individualized care to their residents.
What Does Assisted Living Provide?
Assisted living provides a wide range of services and activities to meet the needs of residents. These can include:
Help with activities of daily living, such as bathing, dressing, and using the toilet

Medication management

24-hour supervision and security

Three meals a day served in a common dining area

Housekeeping and laundry services

Transportation to doctor's appointments and other outings

Social and recreational activities
Assisted living communities do not have nurses and other healthcare professionals available 24/7. However, there are caregivers who are on duty at all times, and residents can always contact the medical staff if needed.
Assisted living can provide seniors with a higher level of care than they would receive at home, while still allowing them to retain their independence. It is also a more affordable option than nursing home care. Assisted living aims to provide residents with the support they need to live as independently as possible.
A resident at an assisted living facility can expect to receive assistance with activities of daily living, such as bathing, dressing, and grooming. They can also expect to have access to supportive services like medication management and dietary counseling. Residents will typically have their own bedroom and bathroom, and many facilities offer communal dining areas, lounges, and gardens.
Residents can also expect the following benefits:
A safe and secure environment

An opportunity to socialize and make new friends

Stimulating activities and outings

Personalized care and support
Nearby Cities To Cannon Rivers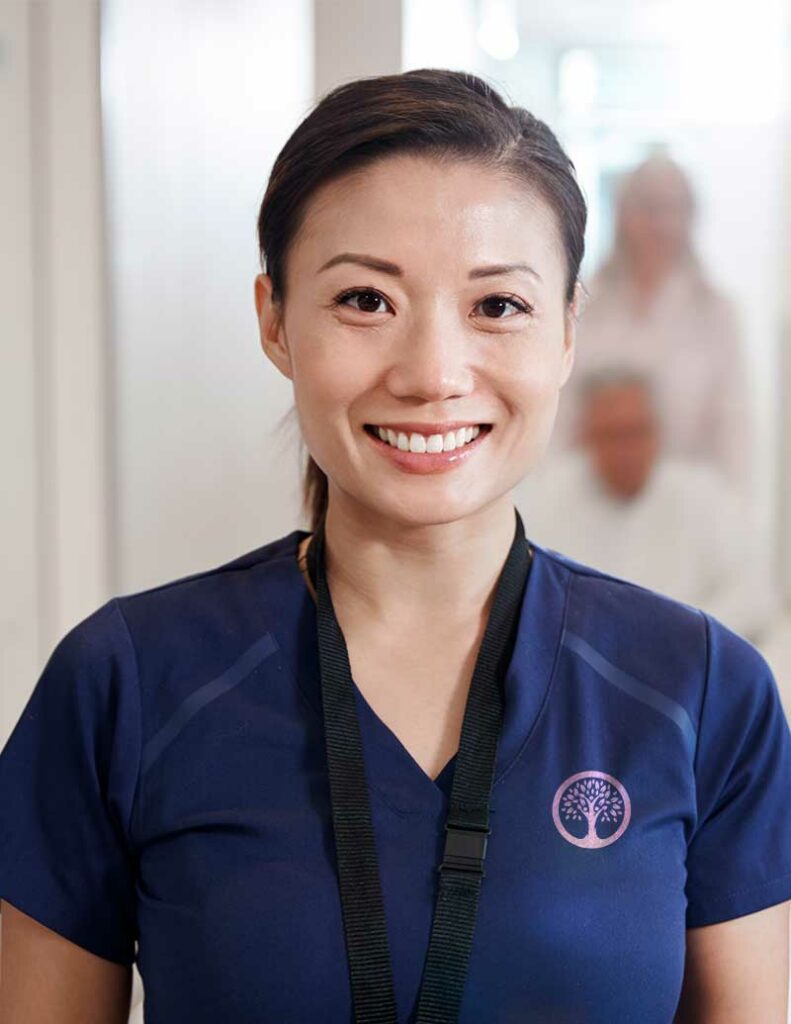 Assisted living is a great option for seniors who need a little bit more help than they would receive at home, but don't need the level of care offered in a nursing home. Cannon Rivers of Eden Senior Assisted Living provides residents with a comfortable and welcoming environment where they can enjoy all the benefits of assisted living. For more information on our facility, please visit our website or give us a call today!
Assisted living facilities usually offer amenities like on-site dining, laundry and housekeeping services, and transportation. They also typically have common areas where residents can gather, such as a library, activity room, or patio.
In addition to providing assistance with daily tasks, assisted living facilities offer a variety of recreational opportunities and social activities, so residents can stay active and engaged. These activities might include arts and crafts, gardening, fitness classes, bingo, or outings to local attractions.
Cannon Rivers of Eden Senior Assisted Living offers these benefits and more, making it the perfect choice for your loved one. Our beautiful facility is located in Cannon Falls, WI, and features spacious senior apartments, a variety of recreational opportunities, and a friendly, caring staff.
If you're considering assisted living for a loved one, Cannon Rivers is a great option. 
If you have questions about Cannon Rivers of Eden Senior Assisted Living or any of our other locations, please don't hesitate to contact us. Schedule a tour with a team member today. We're always happy to answer any questions you may have. Thank you for considering Cannon Rivers of Eden as your assisted living facility! We hope to hear from you soon.
Nearby Cities To Cannon Rivers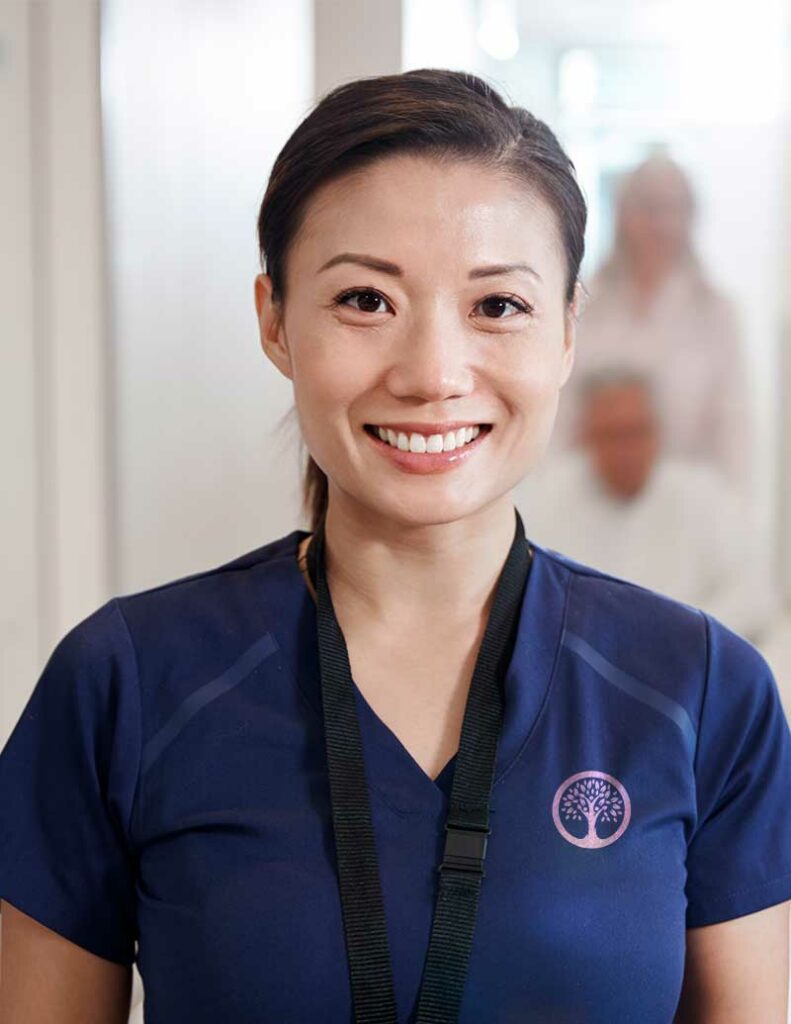 Get in touch!
We Can't Wait to meet you.
900 Main St W, Cannon Falls, MN 55009